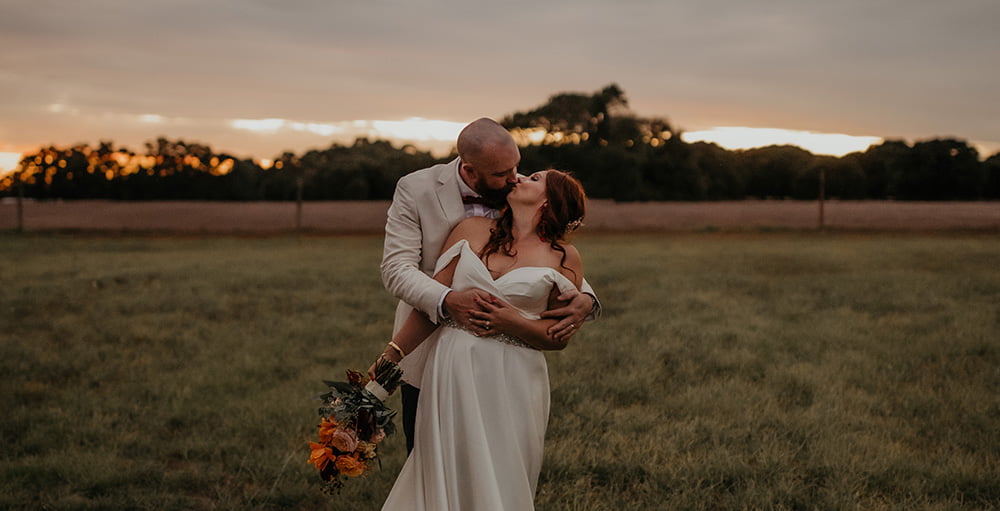 I was greeted with a Mimosa and a relaxed smile from the bride-to-be Kate who was in mid breakfast surrounded by her posse of friends in a stunning holiday home in Gnarabup. I selected a position on the balcony overlooking the ocean that had the perfect light for the makeup application
I started with bridesmaids Mel and Helen before moving onto Kate, who was one of the most relaxed brides I've ever had the pleasure to work on. She was determined not to be stressed and to enjoy her entire day.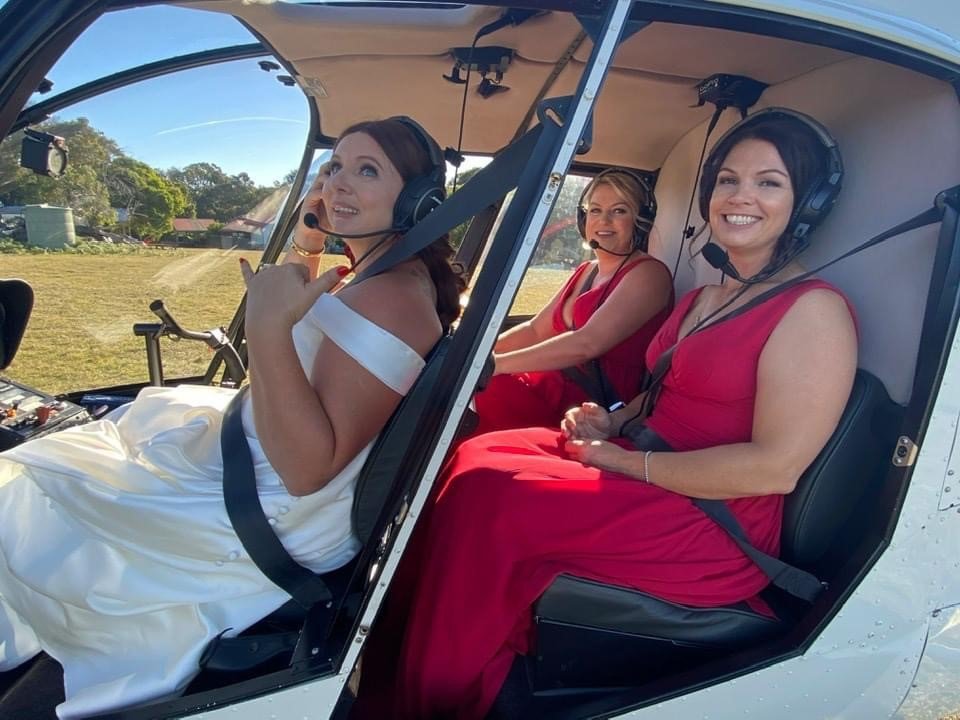 My partner and I had the pleasure of attending the wedding at Xanadu winery and it was evident from the Bride's arrival by helicopter that this wedding was going to be one hell of a ride!
The ceremony was stunning! Touching, funny, and accompanied by the couple's furry companion Benny. As the ceremony was finishing, the clouds rolled in to create a stunning backdrop for the couple's photographs.
The Reception continued and there were gorgeous personal touches in the room such as personalised cards for each guest at their placemat and a video from absent friends with messages of love to the couple
The tunes couldn't be beat and I was cutting shapes on the dancefloor like it was no one's business. The Bride disappeared and reappeared in a white sequined jumpsuit to join in the fun!
Like any prepared makeup artist I had a few products on me which came in handy when the bride and one of the bridesmaids required a touch-up during the night.
What a fantastic day and everything was seamless and planned out with precision and detail… No surprises with the bride being in the wedding business (www.weddingsbykate.com.au) . It's always such a pleasure to work on a friend's makeup for their wedding and I wish Kate and Rhys all the very best for their future as a married couple!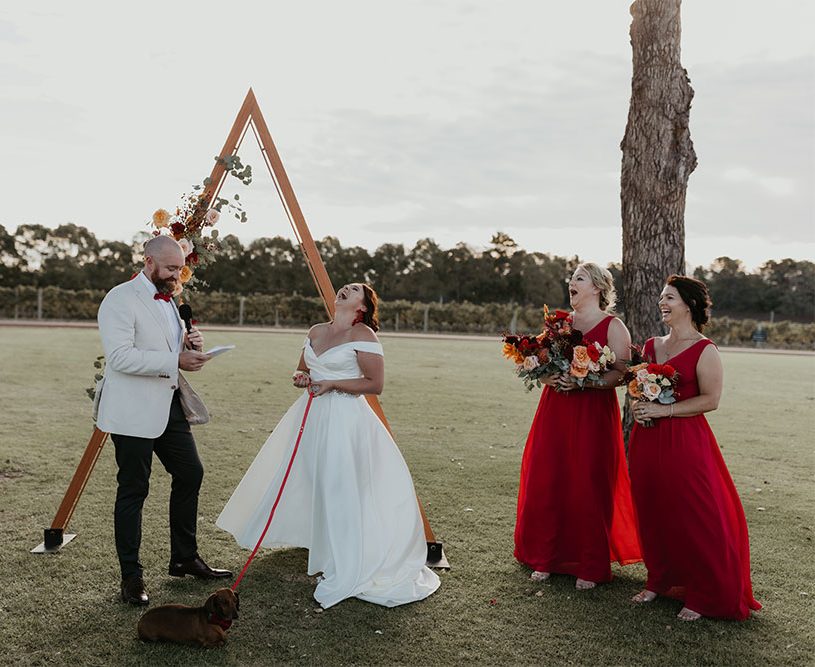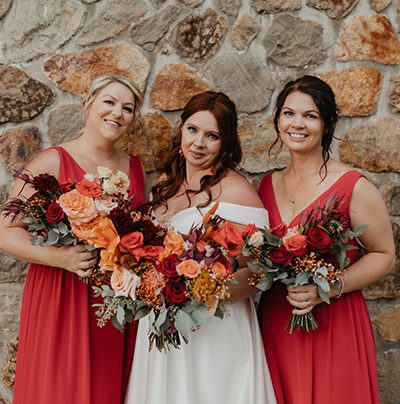 ---