Style is a way to say
who you are without
having to speak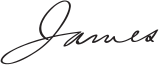 Anais Coulon / CEO
Visit our shop – a destination for four generations of family and friends from near & far. We'll help you add exquisitely comfortable layers of sustainability to your life.
Services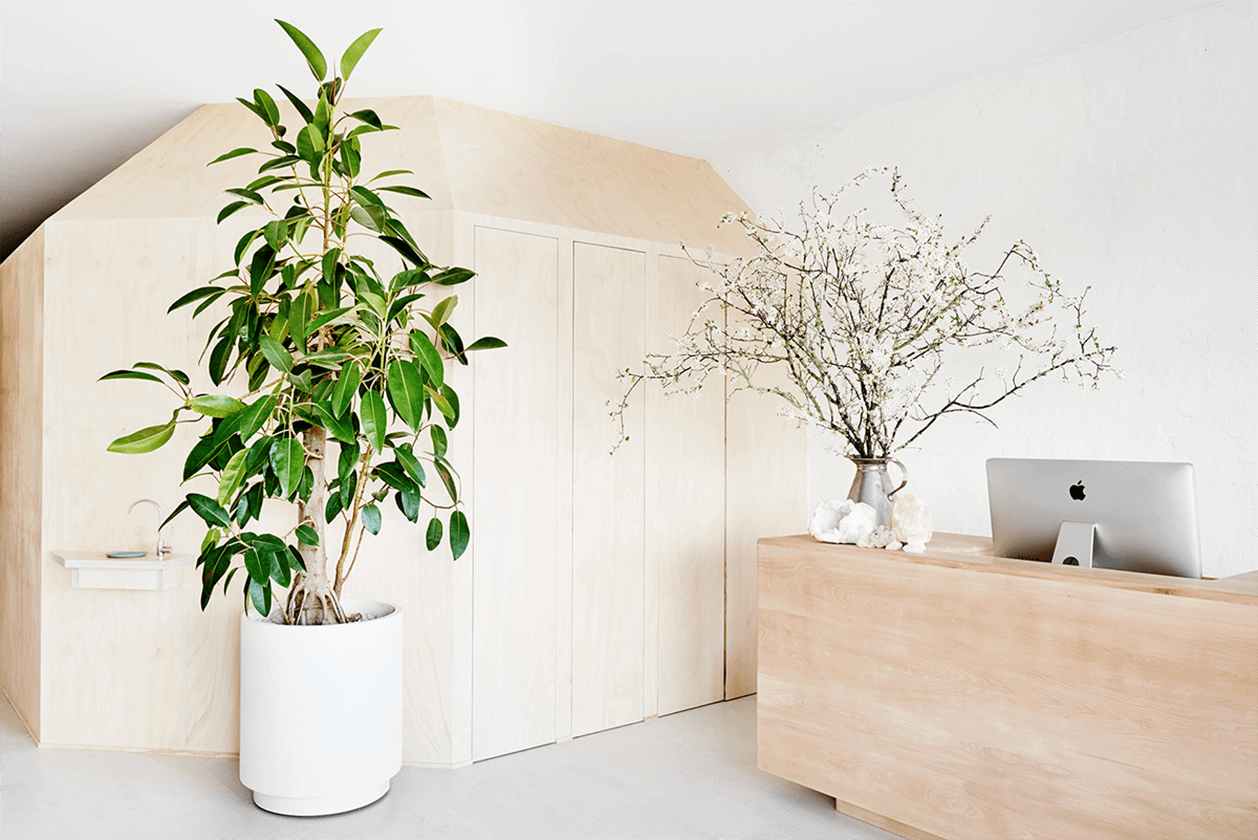 Our team 01
Fashion is what you're offered four times a year by designers. And style is what you choose.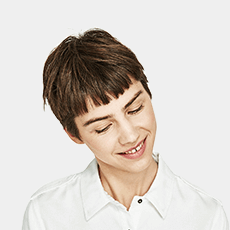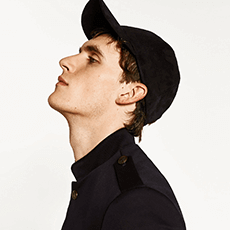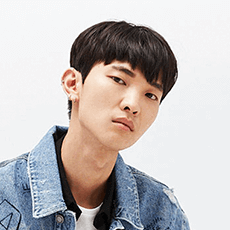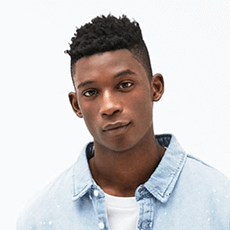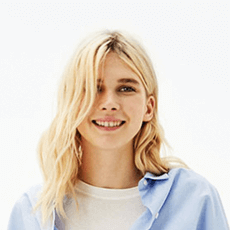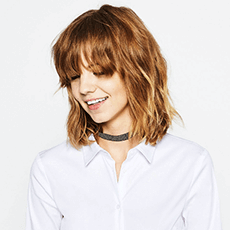 Testimonials
"When the prospect of a upcoming photoshoot and video meant I had to get my hair and makeup done for the first time at 49 years of age – it would be fair to say I was uncomfortable. Not only did Manuao do a great job, he made me feel totally at ease in the process. He went above and beyond and had to get called out a couple of times in the next week or so for other video opportunities and he did at a drop of a hat. I cannot recommend Manuao more highly"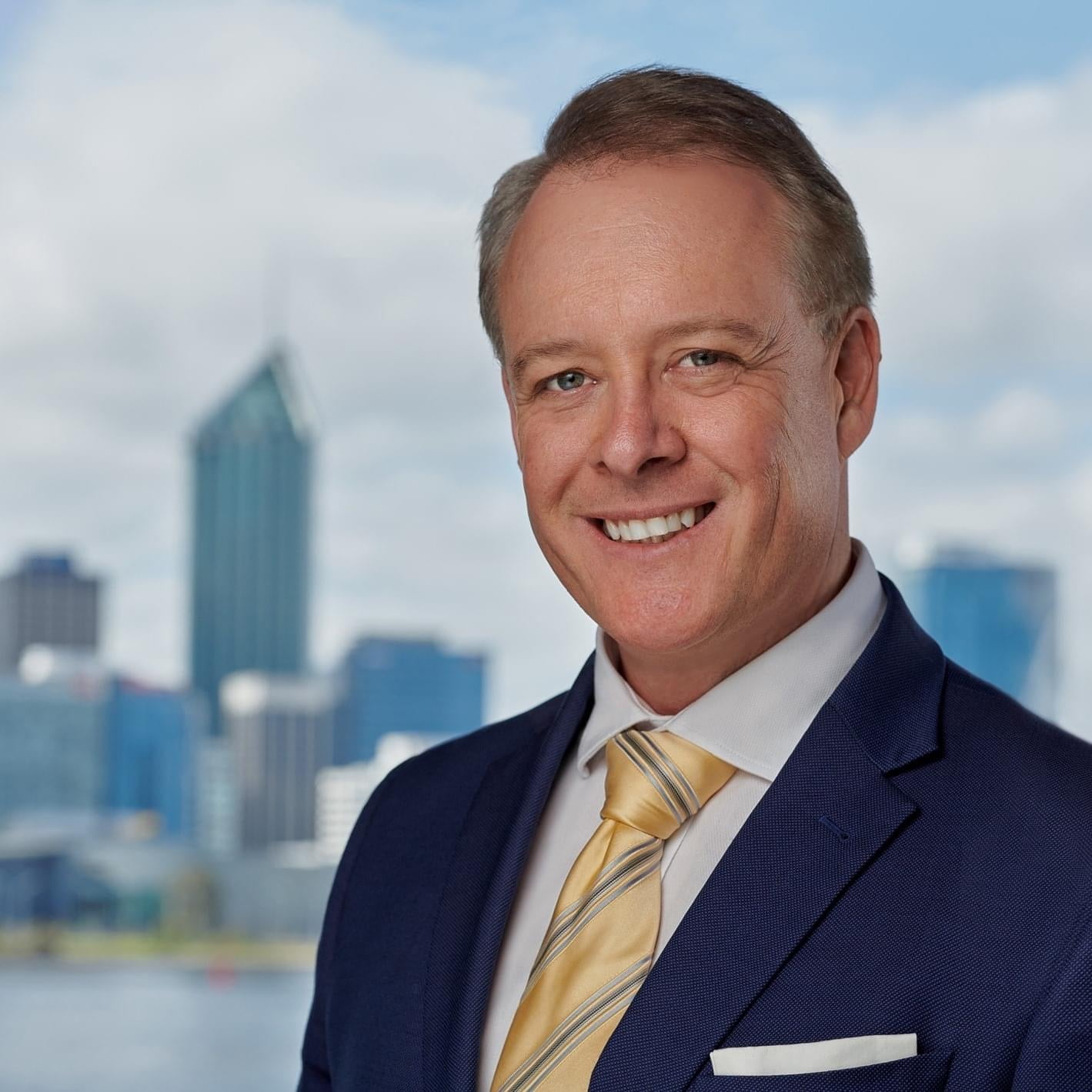 "I had my face painted by Manuao for a special occasion. He was extremely welcoming and my makeup was absolutely flawless. I showed him pictures of what I wanted and it was perfect. Thank you for making me feel like a Queen"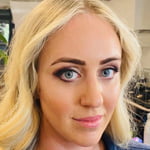 "Manuao is passionate about his work and highly knowledgeable. He's approachable and the information passed on makes it easy to learn. I've done work experience with Manuao and found him to be passionate about the material and it shows when teaching it to his students and since graduating Manuao has offered advice in building my makeup business"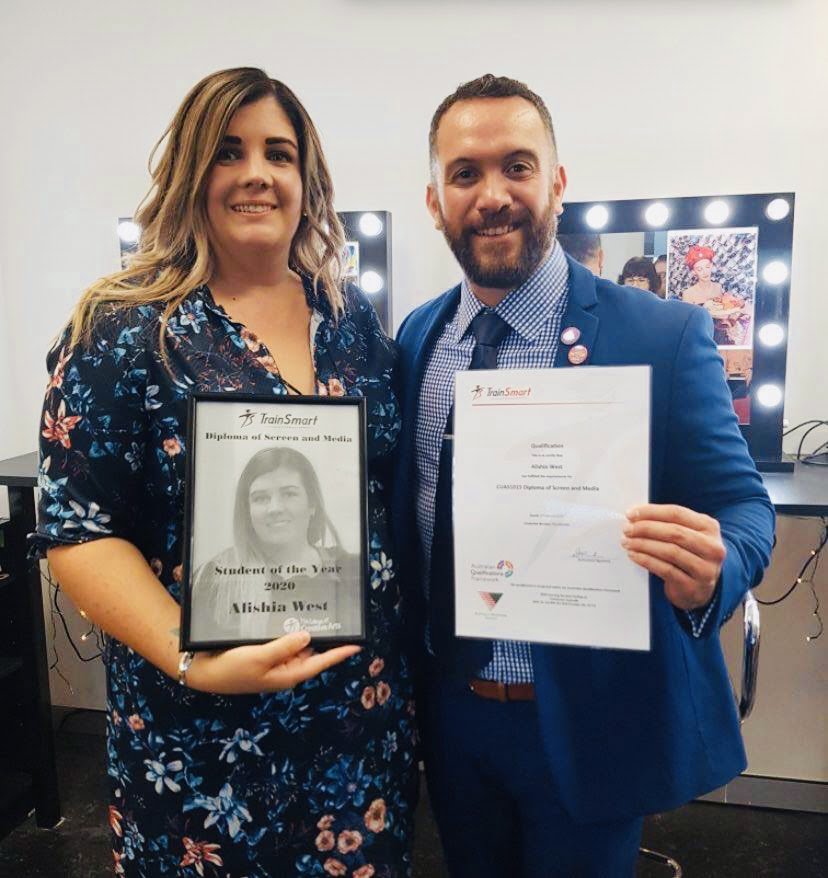 "When it comes to theatre makeup, Manuao is an absolute gun! He's creative, adaptive & super friendly, and I got so many compliments on the night. Thank you!"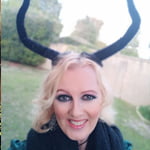 "Manuao did an exceptional job on my hair and makeup for my engagement party and was so friendly. So many people commented on how perfect my makeup was on the night and I was so happy with it! I wouldn't hesitate to book in with Manuao again"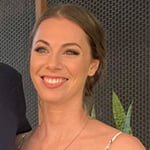 "Manuao did an amazing job on my slightly more mature skin. He even offered to redo anything that got messed up after my subsequent hair appointment. Professional, friendly, and highly recommended"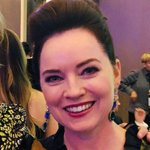 "First time having my make up done in years. Manuao was easy to book, great to communicate with and made me look amazing! I was getting compliments all night!"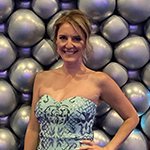 "I've had my make up done by Manuao for multiple occasions. Sometimes I have a look in mind but I love it most when Manuao creates my look. I love the products he uses and the advice he gives me on my everyday makeup application"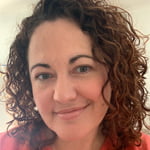 "One of the best make up artists in town that I've had the pleasure to work with! Manuao uses high quality products with a great attention to detail. Super friendly and efficient, I was ready for my event in no time. His makeup skills made me feel like a superstar which garnered me compliments throughout the night!"